Trust in the experts & see how we can maximize your profits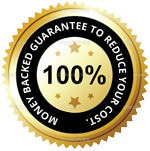 PACIFIC has a flexible approach to pricing. We can provide you with a fixed priced quote or charge on an hourly rate depending on the work undertaken. We only charge for work performed and agreed to.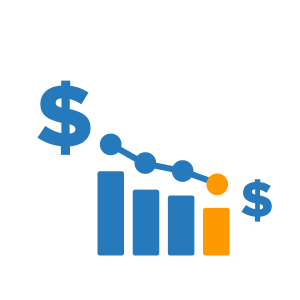 CONTACT US NOW FOR A 1 HOUR FREE CONSULTATION AND START SAVING $ 49,301 PER YEAR.
EXAMPLE OF EMPLOYMENT COST
FULLTIME
CASUAL
Junior
Experienced
Per Hour
$ 45,000
$ 65,000
$ 45
Base Rate
38h per week
$ 865
$ 1,250
$ 1,710
Holiday Pay
$ 67
$ 96
$ 932
$ 1,346
$ 1,710
Superannuation
9.5%
$ 89
$ 128
$ 162
Workers Compensation
1.5%
$ 14
$ 20
$ 26
Weekly Cost
$ 1,034
$ 1,494
$ 1,898
Annual Costs
$ 53,792
$ 77,700
$ 98,701
Our Fees
$ 39,520
$ 46,436
$ 49,400
Savings Per Year
$ 14,272
$ 31,264
$ 49,301
Annual Savings %
27%
40%
50%