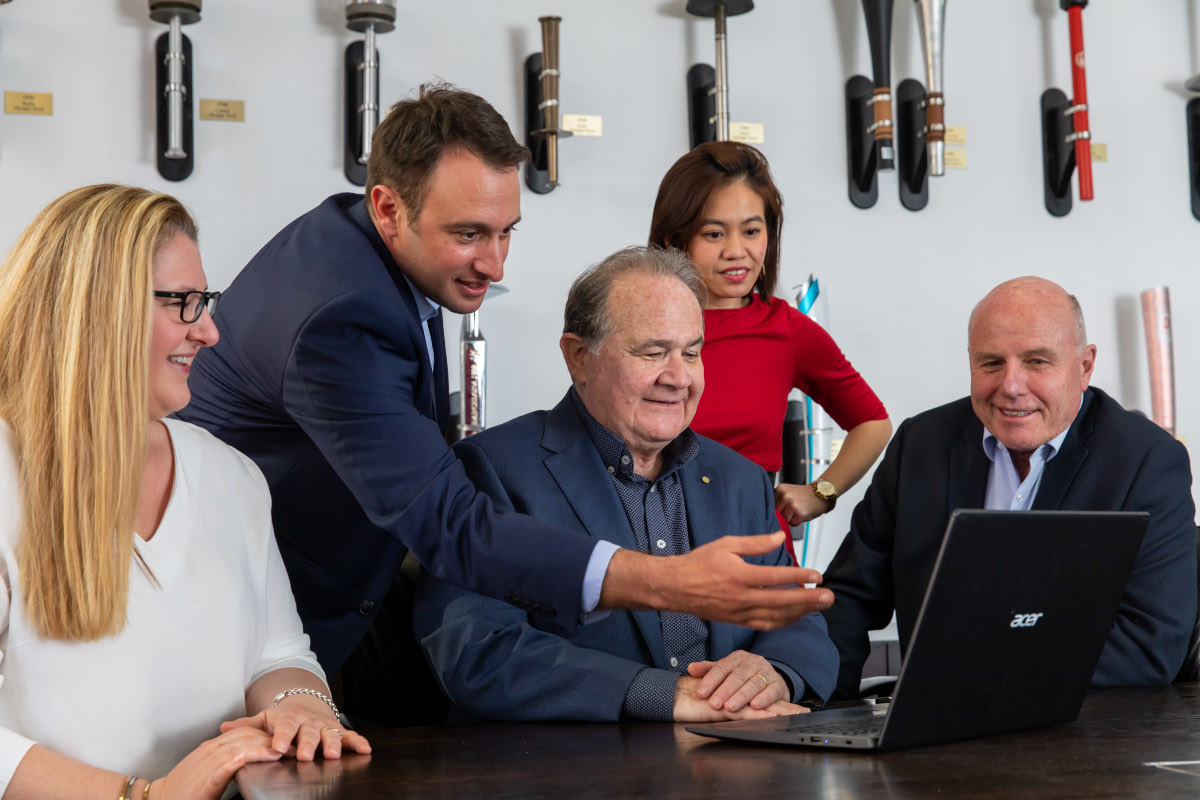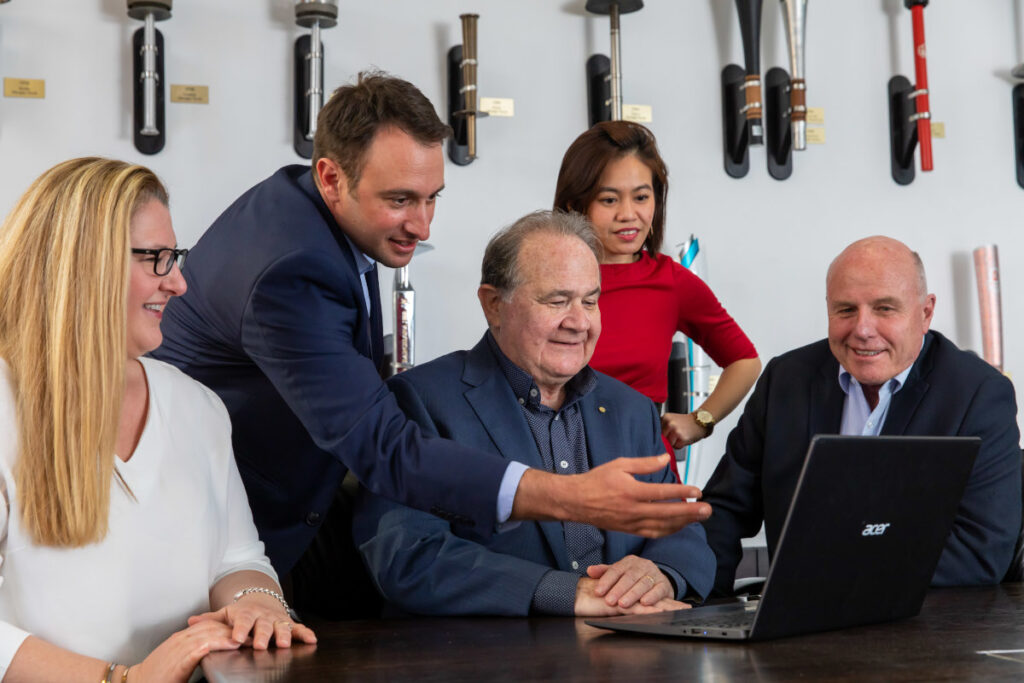 Our friendly and accessible team are committed to forming close partnerships with our clients. This enables us to have a complete understanding of your unique situation and your ambitions. We customise our services to suit your needs and achieve your goals. Our team members are highly qualified, motivated individuals who strive to provide the highest level of service.

The team at Pacific Accounting are here to answer your questions.
We can discuss our services and tailor a package just right for you.